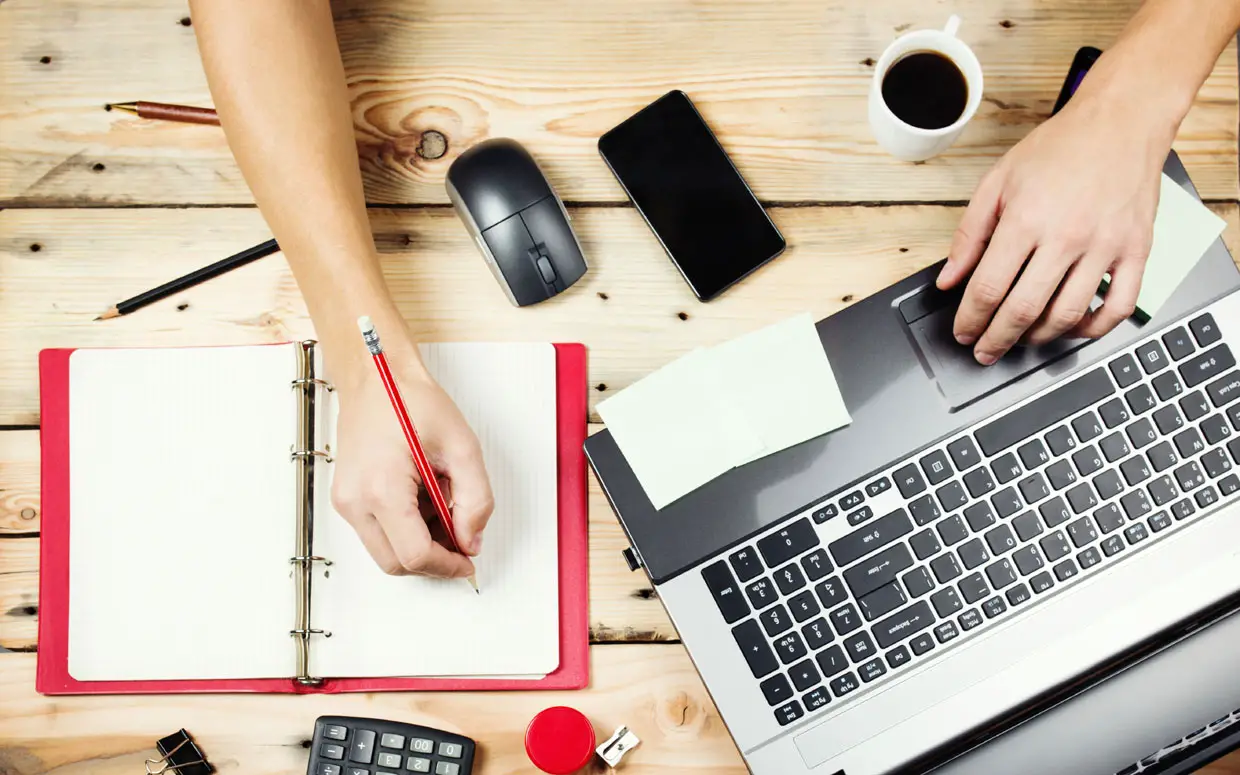 While the labor market is slowly improving, many are still without jobs. Instead, some people are turning to entrepreneurship and working from their homes.Having got out (or forced out) of the 9 to 5 grind,they look for ways to continue earning money,embarking on a new journey as a solo entrepreneur or freelancer.Whether you have just been let go from your job or you made the decision to leave your full time job to become a business owner, what do you need to become a successful freelancer or solo entrepreneur? It will not be easy; and the road ahead will be full of challenges. Nevertheless, if you are up to the challenge, the rewards can be worth all the effort and hardships.
10 tips to build a sustainable freelance career:
Commit to Becoming an Entrepreneur
You're not an employee but your own boss! Start putting on your entrepreneur-thinking hat, and look at your new freelance career as your new "work" deserving of the thought, energy and focus you gave to your full time job.
Prepare for the Ups and Downs of Entrepreneurship
Be prepared for the long haul: some months you may have several clients, and some months you may find it hard winning any accounts. That is simply the nature of freelancing. You need to prepare for the lean times and make sure that you have income buffer to ride out those difficult times.
Carefully Plan What You Really Want to Do
Think long and hard what you want to do, and what you can do (those can be two different things!). You can start your one-person business based on the things you did in your previous job; start a business based on your interests, hobbies or passions; or start a business where you think there are good opportunities.
Learn as much as you can about the business
As a solo entrepreneur, you are the business, the only decision maker, and the only staff. How the business will go along — and whether it will succeed — will depend solely on your knowledge, instincts, and ideas.
Set clear directions for your business
.Freelancing is just like starting a business: you need to have a roadmap to help chart your course to success. Think of it as similar to the process of writing a business plan where you assess the needs in the marketplace, what you can offer, who are your target clients and how to reach them, and whether you have the resources to do it.
Excel in Multi-Tasking
The worse part of being a solo entrepreneur is that you only have YOU to do everything. Many things that you have ignored as an employee while you focus on your own area of responsibilities will have to learn and done, such as billing, collection, record keeping, tax paying, even marketing your services to other clients.
Hone your Marketing Skills
Don't you wish that assignments and new contracts would conveniently fall on your lap without you lifting a single finger? Alas, that is mostly pipe dream.For majority of freelancers, you need to market yourself to potential clients. In addition, marketing is never easy.
Get your home ready for your new business
You need to get your home ready for your business. Find a dedicated corner or room in your house where you can focus and do your work. More importantly, you need to get your mindset ready that your home, for better or worse, is now your workplace.
Learn to Organize the Logistics of Managing and Running a Business
As a new business owner, a significant, part of your success actually lies in how well you manage your day and your business. Dedicate a certain percentage of the day to administrative and marketing tasks, making sure that you track your time and bill your customers for it.Alternatively, hire professionals to help you manage these tasks.
Find a Supportive Network.
Make a list of people who may be able to help you —from your family and friends, potential advisers to fellow freelancers. Check if there are any freelancing or consulting networks or communities that you can join in so you can share ideas, even referral to clients.
Wish all freelancers a prosper 2019!